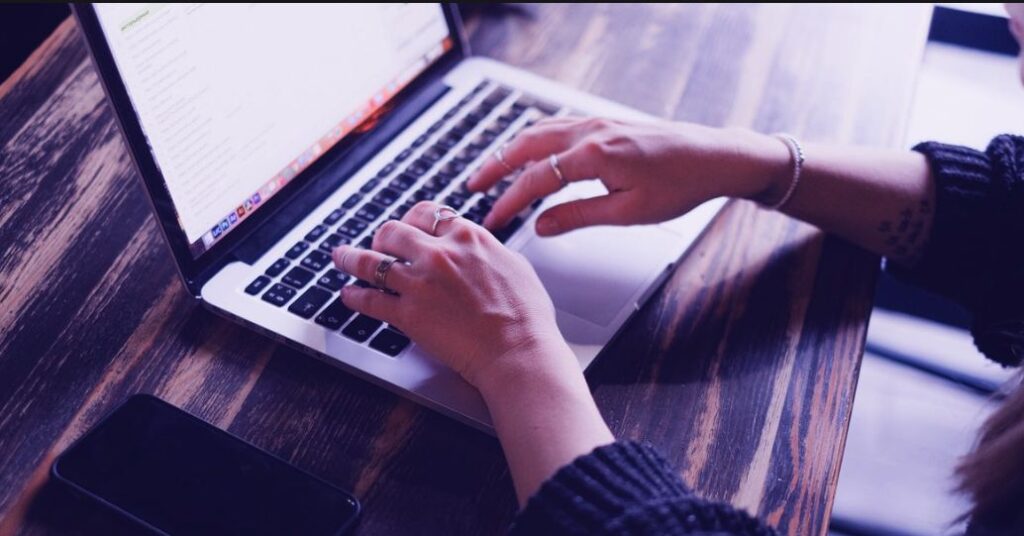 Find out the Variances between: PRINCE2® Foundation and Practitioner Course
Many new and experienced project managers are interested in learning the differences between PRINCE2® Foundation and Practitioner Course. Identifying which of these courses is the most suitable one for you might be one of the most important professional decisions you ever make.
Both PRINCE2® Foundation and Practitioner tests are excellent ways to get well-recognized professional project credentials. Do you, however, thoroughly comprehend the distinctions between these two exams? If you don't know, now is the time to find out before booking your training. The following points should assist you in making the best career selection possible.
You may learn and finish the examinations online with the aid of a live-instructed PRINCE2 course from the top school that delivers the most value for money.
PRINCE2® Foundation for Newbies
The PRINCE2® Foundation program is ideal for those who are new to project management or are just getting started. This course will provide you with a fundamental understanding of the PRINCE2® methodology and project management terminology. This course is ideal for you if you are an unintentional project manager or have just started your project management position. You will be able to relax into the position with ease as a result of this.
You might also be an experienced project manager. Perhaps you have never had the opportunity to receive formal project methodology training. If this is the case then the PRINCE2® Foundation training session will help you feel more at ease in your current position.
PRINCE2® Practitioner for On-going Projects
The PRINCE2® Practitioner component is especially valuable for those who are in charge of project management. This implies that it is usually taken by project managers who have already completed the PRINCE2® Foundation course.
This is the best sort of training for the more skilled project manager. It provides you with a wealth of information that will aid you in the challenging realm of project management. This implies that you will be able to return to work with solid information that you will be able to put into practice correctly. You won't be studying ideas that you cannot use in real-world scenarios.
On the contrary, everything you learn during this training session will be highly beneficial in your day-to-day work in the future.
Major Distinction Between PRINCE2® Foundation & Practitioner Exams
Both PRINCE2® Foundation & Practitioner course concludes with a test. However, the Foundation and Practitioner examinations are vastly different. Passing either of these exams, of course, gives you the appropriate certification, which you may carry with you.
In terms of the Foundation training session, the test at the conclusion consists of 75 multiple-choice questions. This exam will last an hour, and the goal is to achieve a passing grade of 50% or above. The test that follows the PRINCE2® Practitioner course is of two and a half hours long. In this case, there are eight objective-type test questions to answer, with a passing grade of 55 percent.
Another distinction to be noted about these tests is the control you have over your reading material when taking them. While the Foundation test is closed book, the Practitioner exam on the other hand allows you to refer to your PRINCE2® guidebook.
Thankfully, the course that comes before it has everything that a learner needs to know to pass either test. There are no unpleasant shocks or trickery in hand. As long as you pay attention, you can pass the exam with flying colors.
Career Prospects in Future
By now, it should be evident that both of these examinations may be quite beneficial to your future job. So, even before you begin, consider what your next actions will be once you have completed your training.
If you finish the PRINCE2® Foundation level course, you will be eligible for a variety of positions. You might, for example, join a project team. Alternatively, you must begin your career as a project administrator or a junior project manager.
This makes it great for someone who is looking to get their foot in the door of this field. Having this certification on your resume might mean the difference between receiving a job interview and being passed over completely.
The PRINCE2® Practitioner test will prepare you for a more prosperous career as a senior project manager. It may set you on the way to a senior project management position or a project consultant position, for example.
This is a very competitive sector, and the serious competitors for the jobs you want are virtually all PRINCE2® qualified. As a consequence, everyone is much aware of the best project management practices. So, if you are interested in advancing your career then this training is very much necessary.
Next Following Steps
With one of these examinations, you may get started on advancing your career quickly. Now that you know the major difference between PRINCE2® Foundation and Practitioner Course, you can choose which one to take. Simply find your desired course under a well-recognized institution and get yourself certified.