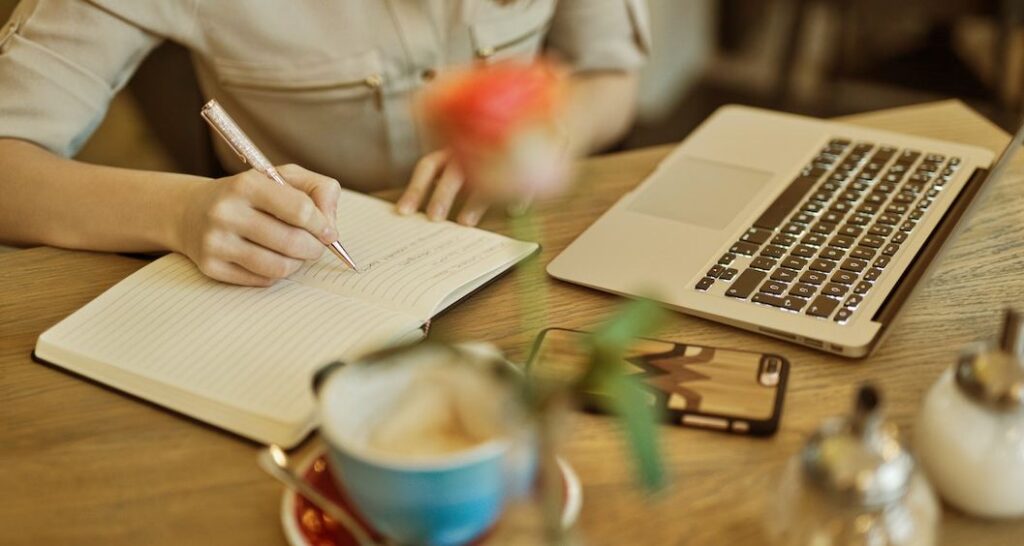 What is the Major Role of Content in Digital Marketing?
In this tech-driven era, businesses have taken the digital shape, and coming up with a solid digital marketing strategy has become essential for them more than ever. Digital marketing is a broad field that comprises different categories, including SEO, PPC, email marketing, content marketing, and affiliate marketing. Each of these categories focuses on different elements, but they all focus on bringing more leads and conversions to the businesses. Undoubtedly, every aspect of digital marketing requires different sets of inputs; however, the importance of content is inevitable in all of them. If you haven't known the importance of content in this field, then you must go through this blog till the end. Here, we will highlight the primary reasons behind the importance of content in digital marketing. So let's get started without any further ado!
Obtain Rank on SERP
In any digital marketing strategy, SEO has a significant role, as it helps the websites obtain rankings on search engine result pages and drive organic traffic to their pages. You should understand that this entire process is based on content, and without it, obtaining a rank on SERP is nearly impossible. It can be perceived that without content, you cannot bring any organic traffic to your site. It's because Google and other search engines rank any page in its search results by examining its content. If your site is working exceptionally well in other terms, but it doesn't contain content, then all efforts will go in vain. Therefore, you cannot skip content from your digital marketing strategy if you wish to flourish over the web.
What type of content is Liked by Search Engines?
An important aspect to remember while generating content for your website is that it must not be plagiarized. It should be unique. In case your content contains plagiarism, it will result in disastrous consequences. Therefore, you can use an online plagiarism checker to ensure the uniqueness of the content. This online tool allows users to identify the existence of plagiarism from any kind of text. Plagiarized content won't allow you to obtain rank on SERP.
Earn Backlinks
Backlinks work as votes of confidence in the eyes of search engines. It is a factor used to denote the authority and credibility of a site that urges other websites to link its content. For this purpose, content carries immense importance, as it is the only source of earning natural backlinks. Creating original content on uncovered topics in your niche can significantly help. The other sites will surely get inspiration and provide you with backlinks against them to educate their audience. Backlinks are crucial in improving a site's worth in front of Google. Therefore, if you want your digital marketing strategy to be lucrative, it's essential to pay attention to generating high-quality content.
Content Brings Conversions
Content has a significant role in digital marketing, as it not only focuses on bringing leads but also helps a business enjoy more conversions. Content can be used to bring new customers, encourage them to take specific actions, and foster brand loyalty. If you are aware of content creation, you must also know that you must include CTAs (Call-to-actions) in your content to drive the audience to take a specific action. It could be about purchasing your product or getting subscribed to the service you are offering. Whatever you want the audience to do, you can achieve it with engaging and creative content.
Get Recognition in the Industry
Any person formulates a digital marketing strategy in order to lay its foundation in the industry and gain the trust of the audience. Achieving these aims might look easy; however, you need to work a lot if you want to gain authority in your respective niche. In this case as well, content plays a crucial role. Without content, you won't be able to get any recognition in the industry. You can create content and use it to your advantage by reflecting on how aware you are of the industry you are working in and what makes you stand out from the competition. As the audience comes across the content you have shared regarding their interests, they will get interested in exploring more about your venture, and it will ultimately boost your revenue in the long run.
It's the Heart of Digital Marketing Strategy
No matter what's included in your digital marketing strategy, without content, it won't be able to provide you with the results you are looking for. In general, content is considered the heart of any digital marketing strategy. It's because everything in digital marketing starts and ends on content. For instance, if you focus on SEO and want your site's pages to rank on SERP, you'll need content. Similarly, you'll need content for PPC, SMM, SEM, and so on. Therefore, excluding content from your digital marketing strategy or not giving it the required attention will be an imprudent act.