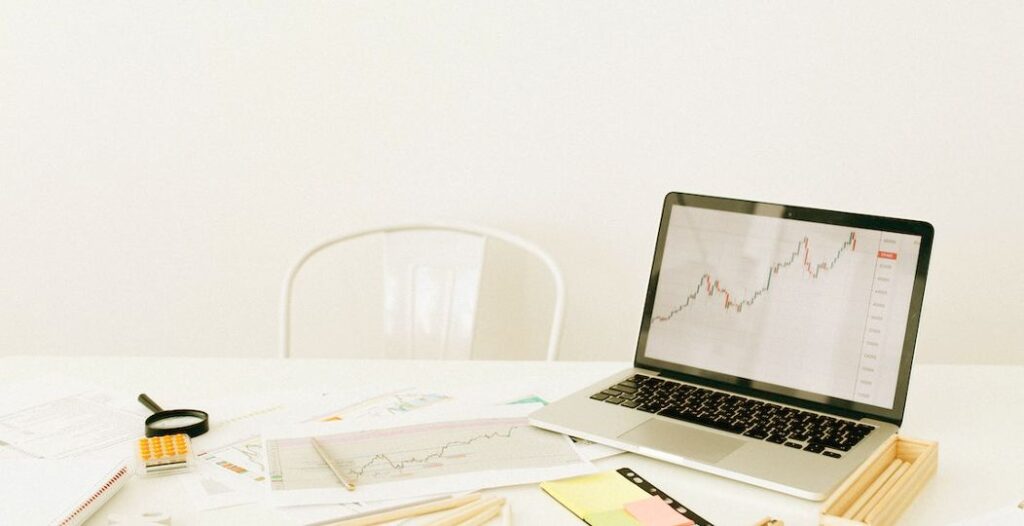 4 Types of OTT Business Model For a Business to Know About
When creating an OTT business plan, you need to decide what business model you will use. Basically, you need to define how you will generate revenue and how users will access your video content.
It is a crucial decision as you will need to find an appropriate OTT solution for video streaming. Not all of them have common monetization features. That's why it is better to learn your possibilities and make a decision then.
Let's observe opportunities for OTT platform monetization that the video streaming industry can offer.
If you want to create a video streaming platform, we recommend you contact Setplex. The company can offer a solution to achieve your business goals.
4 Types of OTT Business Models
One of the main goals of a video streaming platform is to make money. Here are the options you have:
AVOD or Advertising-based Video-On-Demand
SVOD or Subscription-based Video-On-Demand
TVOD or Transactional-based Video-On-Demand
Hybrid
Let's give them a closer look.
#1 Advertising-based Video-On-Demand
AVOD is a popular monetization model that allows viewers to consume videos for free. How do you generate money, then? Content providers earn revenue by running ads on the videos. They sell advertising space to third parties – this is how they make money.
Advertising on OTT platforms is more profitable compared to television ad campaigns, where ads are shown to everyone. It is thanks to the more accurate targeting capabilities of internet-based services. They have OTT data analytics of users, which helps to identify the user's preferences. 
Generally, you can divide your audience into specific groups with different interests and demographics, which will help you target ads more effectively.
More importantly, there is a tendency among viewers to use ad-based services more often. They don't mind watching ads in exchange for free content.
#2 Subscription-based Video-On-Demand
SVOD is widespread thanks to huge video streaming companies like Netflix or NimiTV. A content provider sells subscriptions for a period of time – a month or a year. 
SVOD is free from ads. Viewers purchase a subscription that gives unlimited access to video content on the streaming platform. It gives them an opportunity to binge-watch as many videos as they want.
#3 Transactional-based Video-On-Demand
TVOD is also known as a pay-per-view model. It is a monetization approach when customers make a one-time purchase for a video they want to watch. People buy access to one video from the entire catalog, and the rest of the content is inaccessible, requiring an extra fee. TVOD is also ad-free.
#4 Hybrid Video-On-Demand
The hybrid monetization model allows a content provider to combine several approaches described above. For example, you can mix TVOD and SVOD. In this case, you divide your content into two groups: videos available on a subscription basis and Premium content that requires additional payment. Another realization of the combination of TVOD and SVOD is offering viewers either to purchase a subscription or pay for every video on the platform.
You can combine SVOD and AVOD, as many services do. This way, your viewers can watch ad-rich content for free or buy a subscription that removes advertisements.
It is up to the content provider to decide which model suits their business.
Final Thoughts
The OTT video streaming industry is growing. More businesses launch their platforms to share videos, while viewers cut the cable cords and turn to online services. They are more convenient, flexible, and less expensive than traditional television. That's why there are many chances that you will profit from having an OTT platform.