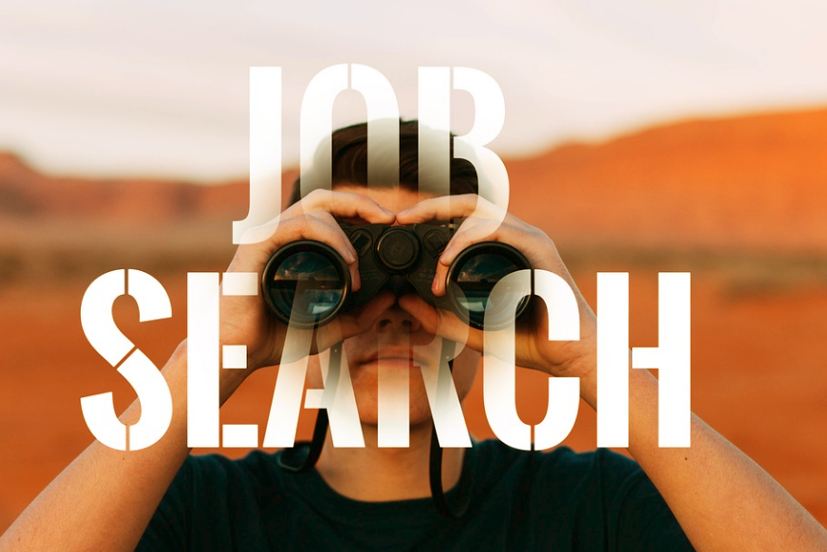 Strategies To Land Your Dream Job
After graduating from college, it's time to start your job search. The process can be daunting, but there are things you can do to increase your chances of landing your dream job. Here are 7 strategies to help you get started
Start with a Plan
A haphazard job search will only lead to frustration and wasted time. Sit down and make a list of the type of position you're looking for, the industries that interest you, and the locations you're open to. This will help you focus your search and make the most of your time. Remember to tailor your resume and cover letter to each position you apply for. It may take a little extra time upfront, but it'll be worth it when you get calls for interviews. Finally, follow up with a thank-you note after each interview – it shows that you're polite and interested in the position. Good luck.
Utilize Your Network
Many people find their dream job through someone they know. Talk to your friends, family, and former classmates, and let them know you're on the hunt. They may have just the lead you're looking for.
Get Your Online Presence in Order
Most employers will Google you before inviting you in for an interview, so ensure your online presence will impress them. Clean up your social media accounts and create a professional website or blog that showcases your skills and experience.
Polish Your Resume
Your resume is often your first chance to make a good impression on potential employers, so ensure it's up-to-date and error-free. Highlight your skills and experiences most relevant to the position you're applying for, and tailor each resume you send out to fit the specific job requirements.
Persevere
It's important to persevere when looking for a job because the more you persist, the more likely you will succeed. Giving up too soon means you'll never know what could have been. Imagine if J.K. Rowling had given up after publishers rejected her first novel. Surely she would never have become one of the most successful authors of all time. So keep pursuing your job search even if it's taking a little longer than expected to land the perfect position. Stay positive, keep networking and pushing forward, and eventually, you'll find the right opportunity.
Prepare for Interviews
When the time comes for interviews, be prepared. Research common interview questions and practice answering them out loud. It would help if you also took some time to familiarize yourself with the company prior to your interview so that you can ask thoughtful questions about their business during the interview process.
Follow Up After Interviews
Immediately after each interview, thank your interviewer for their time via email or handwritten note. This is also a good opportunity to briefly reiterate why you would be perfect for the position by highlighting key points from the conversation that demonstrates your qualifications.The job search can be challenging, but if you go into it with a plan and an open mind, you will succeed. Stay positive and utilize all the resources available to you, including your network of friends and family, online tools like LinkedIn, Indeed, and Glassdoor, and preparing for interviews with potential employers ahead of time. With hard work and perseverance, landing your dream job is within reach.