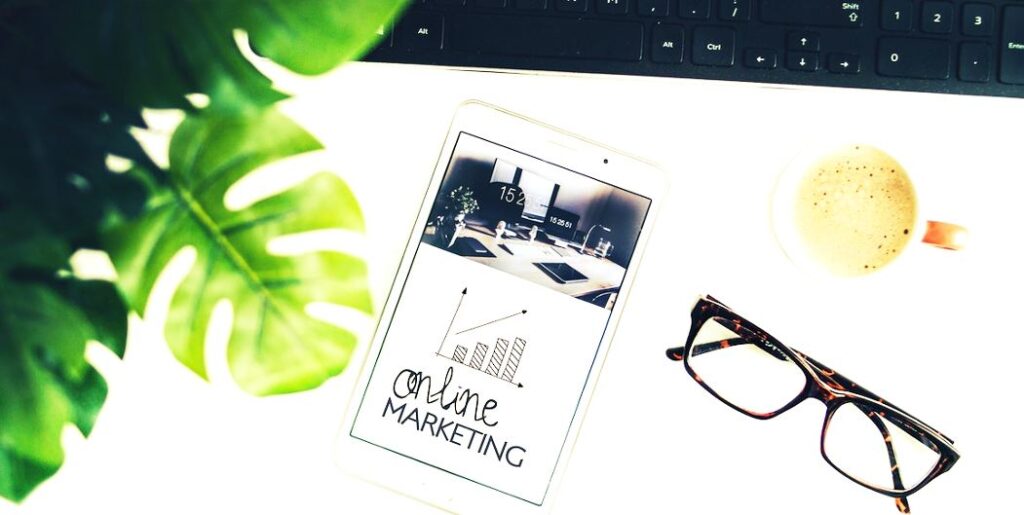 What's Better: SEO Or PPC? Which Should You Prioritise For Your Business?
Since the very early days of using search engines to increase brand visibility online, there has been an on-going debate as to whether SEO or PPC is better. In this article we're going to settle the debate once and for all.
What is SEO?
SEO (or search engine optimization) is an organic digital marketing strategy that involves improving the overall quality and quantity of traffic directed toward your website from a search engine, typically Google.
What is PPC?
PPC (or pay-per-click) is a model of digital advertising used to drive more traffic to websites from a sponsored advert that costs the publisher money each time the ad is clicked on. These sponsored ads appear at the very top of a Google SERP (search engine results page) for specific focus keywords for as long as the allocated budget allows.
What's better: SEO or PPC?
Now let's get down to the nitty gritty: which is better out of SEO and PPC?
In truth, both are powerful digital marketing methods that deserve equal praise. The most effective businesses who are crushing their online presence and out performing their competitors will have both strategies in play – including a variety of other digital marketing methods as well, such as video marketing, email marketing, and a social media strategy.
So, the answer is: neither is "better". It's like comparing apples and oranges; both are delicious and nutritious for your business.
Which should you prioritise for your business?
If you had to choose one to focus on as a priority, we'd recommend starting out with an SEO campaign. Organic traffic has greater long-term value and the changes that you will need to make to your website can benefit your PPC campaign when you have established an ROI and thus have more budget to allocate to different marketing methods.
That being said, proper SEO is a time and resource-intensive marketing strategy and typically requires a sizable investment of money in order to establish.
PPC on the other hand has a very low entry-point. If you wanted to, you could start with as little as $100 a month – which is what makes PPC more appealing to small business owners in the short-term.
It's all about weighing up the expected return in respect to your monthly investment. For $100 a month on PPC, your return likely isn't going to be earth-shattering.
As such, you are much better off establishing your SEO, gaining an ROI, and having a much bigger budget to invest in PPC – or indeed focusing on PPC during seasonal changes or special events for fast traffic and conversions.
Final thoughts: Hire a full-service agency
For the best results, rather than neglect one or the other, we recommend adopting a strategy with a combination of both; a PPC agency that specialises in SEO and social media marketing to boot will give you a great opportunity to keep things simple and handle all your marketing efforts under one banner.
They will also be unbiased when advising you on which method to ramp up and when. Naturally, a dedicated PPC agency will insist on ads, while a dedicated SEO agency will swear otherwise. A full service digital marketing agency however, with expertise in both areas, will help you find the most viable balance.