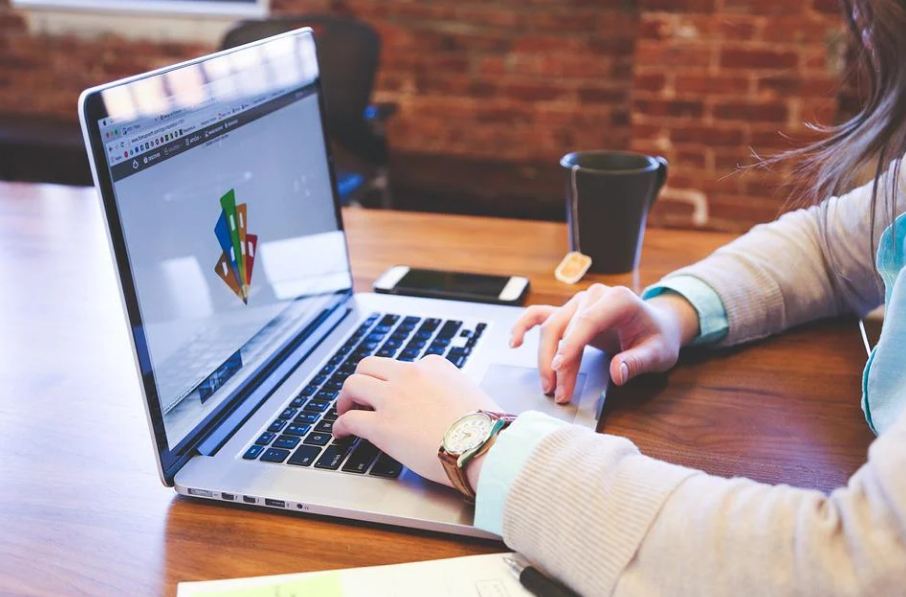 Profit-Increasing Marketing Strategies for Auto Repair Shops
In today's fast-paced and competitive marketplace, managing an auto repair shop isn't easy. With thousands of shops across the country, it's becoming harder for owners to differentiate themselves and their offerings. In this short guide, we will discuss a few marketing strategies auto repair shop owners can use to retain customers and find new ones.
Establish a Social Media Presence
Social media is one of the most powerful tools for marketing your auto shop. With unique marketing messages, giveaways, and contests, you'll get and keep the audience's attention. And, by featuring reviews from satisfied clients, new customers will get an idea of what to expect when they bring their vehicles in for service.
Start a Blog
Being in today's automotive industry means keeping up with the times. Most auto owners do some online research before bringing their vehicles in for repairs and starting an advice blog may help keep customers engaged while driving traffic to a shop's website.
Blog content should answer drivers' most pressing questions, but that doesn't mean it can't be a great marketing tool. For instance, if a shop is running a promotion, relevant anchor text makes it easy to mention and link to those discounts without seeming overly salesy.
By creating valuable content, answering the audience's questions, and practicing good SEO, a shop owner can rank their website and blog near the top of the search results.
Start a Referral Program
Few promotional tools are as powerful as word of mouth marketing—and customer referral programs are a new spin on an age-old strategy. When shop owners work with current customers, asking them to recommend the shop's products and services in exchange for discounts, it makes the shop stand out while helping customers save. Everyone wins!
Offer Loyalty Rewards
People like getting free stuff, and loyalty programs allow shop owners to show their appreciation and give customers what they're looking for. The best loyalty programs encourage customers to keep coming back and they build the long-term relationships that bring continued success. When existing customers receive benefits for scheduling the services they need anyway, they're more likely to recommend a shop to their friends and family members.
Send Out Service Reminders
As an auto shop owner, it's a good idea to send out the occasional service reminder. While many shops put a sticker on the windshield with every oil change or tire rotation, some are going high-tech by using emails, text messages, and social media messaging to remind customers when it's time to come back. With periodic service reminders, customers get the help they need, and shops keep their names fresh in drivers' minds.
Follow These Tips for Effective Auto Shop Marketing
As we've shown, there are quite a few ways for auto repair shop owners to promote their service offerings and bring more customers in the door. The more emphasis a shop places on marketing and the better its strategies are, the higher the return on investment will be. By following these tips and working with the team at UpSwell, shop owners can build stronger customer bases and stand out in a crowded marketplace. Since we got into the business in 2008, we've helped thousands of shop owners, and we would love to help you. Contact us today to learn about our services or schedule a no-obligation marketing assessment.