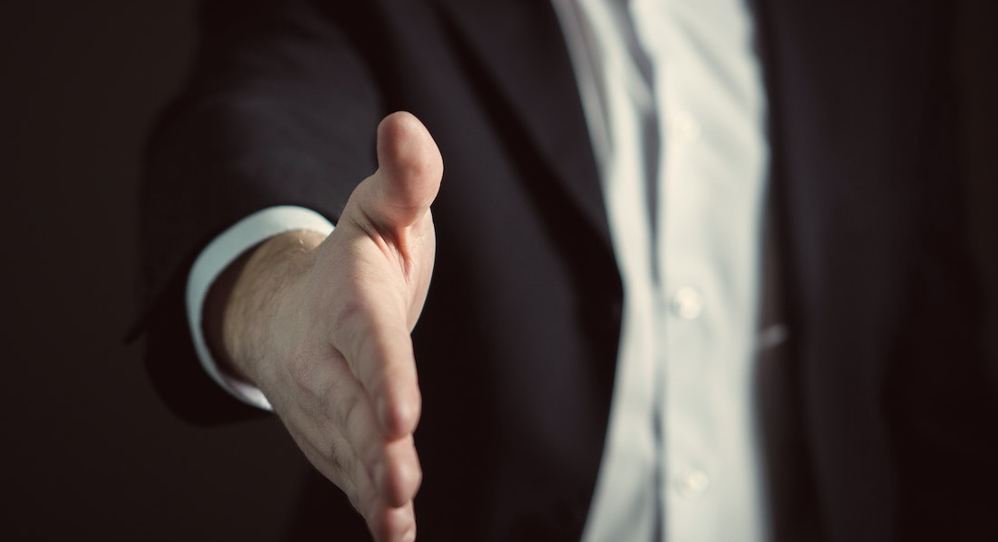 The Best Way to Sell Your Business at Its Maximum Value
A person can spend years building a successful business. When the time comes to sell this business, they want to get the maximum value possible. How can they do so? What steps should be taken at this time?
Hire a Business Broker
A person might assume they will make a bigger profit if they sell their business without outside help. However, working with a business broker, such as CGK Business Sales, comes with many advantages.
The broker has a network of clients who may be interested in the business. They tap into this network and try to find a buyer that will pay the asking price for the business. They also know how to market a business to those outside of their network.
A business broker knows how to ease the sales process. They ensure no steps are overlooked, and the process runs smoothly from start to finish. Paperwork mistakes and things of that nature won't be a concern when a broker is used to handle the sale.
Work with a broker to get the best price for the business. Not only will the broker determine a value for the business, but they will also negotiate with potential buyers to ensure the client gets a fair price.
As the broker handles all details related to the sale, the owner can focus on running the business and ensure problems don't arise just as a sale is about to go through.
Boost the Business
Take a long, hard look at the business to see where changes can be made to improve its value. This may involve eliminating one or more product lines, re-negotiating existing contracts, and more.
Consider raising the prices of certain products, particularly those that have remained the same price for an extended time. This is a quick and easy way to increase revenue and improve profitability.
Look for profit leaks and plug them. For example, sub-lease any real estate that isn't currently being used. This will help to raise the company's bottom line and make it look better in the eyes of potential buyers.
Establish a growth plan for buyers. Show them how the company will be of value to them if they make the purchase. Back up any claims with market information, customer acquisition data, and more.
Ensure Finances Are in Order
One thing every potential buyer will want to see is a company's financial records. Business owners must be aware of this and have these documents ready to present to anyone who shows a genuine interest in purchasing the business. 
To ensure these documents are ready to share, a business owner should work with an outside consultant. Prior to putting the business on the market, this consultant should review all financial statements from the perspective of a potential buyer. They need to look for things a buyer might find worrisome, such as overdue accounts receivable or inventory that isn't moving.
In addition, this outside party should look at the company's financial controls and projections to ensure everything is in order and ready for a new owner to take over. Weak basic controls will be a cause for concern in the eyes of potential buyers, as will a change in accounting firms just prior to a sale.
Anticipate an extensive due diligence review. With the help of this outside party, a business owner can feel confident they are ready for this comprehensive inspection and analysis of their business finances and operations.
A business owner will find outside advice to be of great help when they wish to sell a business. Outside parties can evaluate the business objectively and ensure the owner gets a fair asking price. Reach out to a business broker today to begin this process. With their help, an owner can get the maximum value for their years of hard work.